Legal Cannabis Retailer in Saskatchewan
Serving Saskatchewan cannabis consumers with premium legal recreational cannabis
---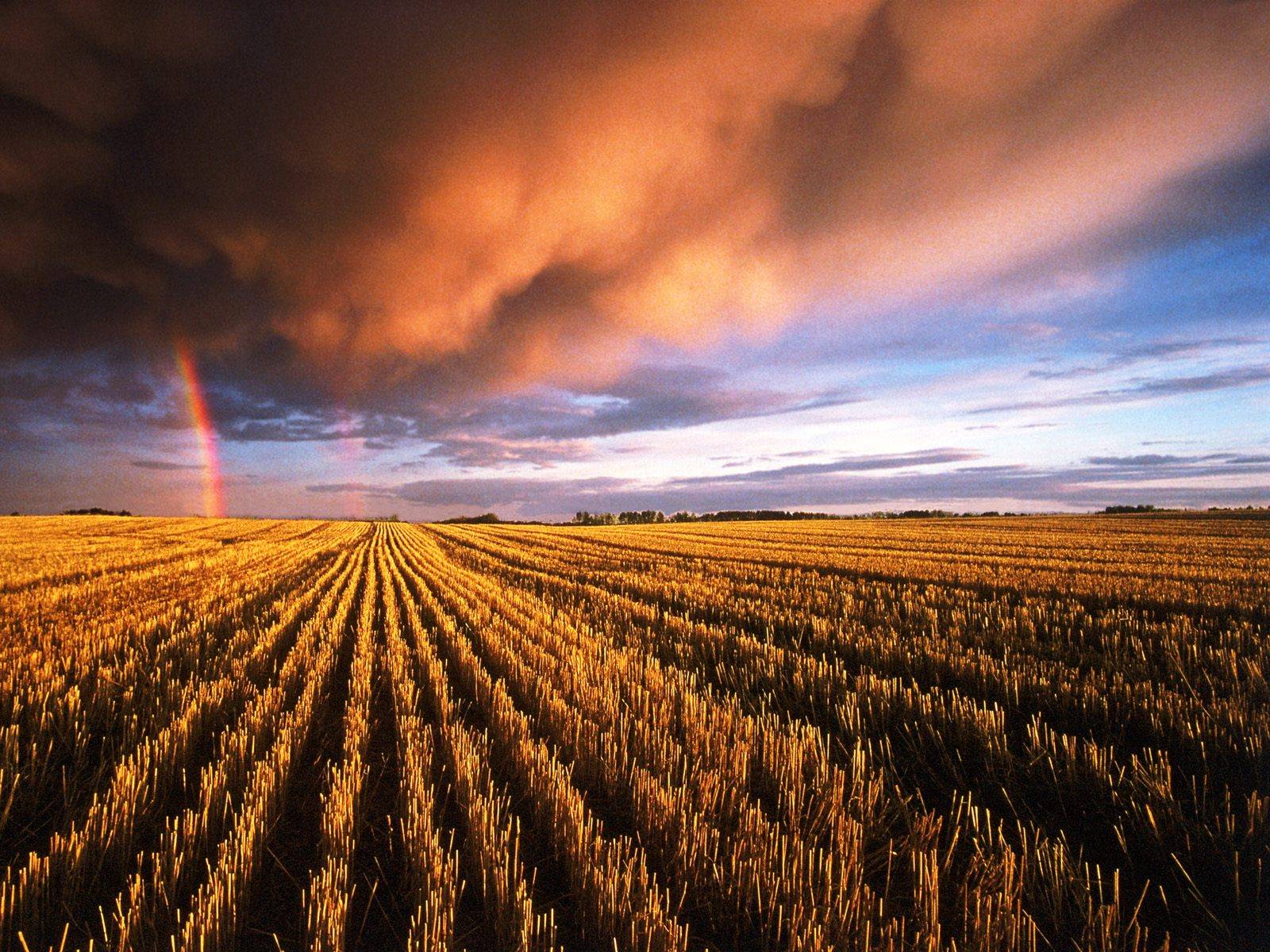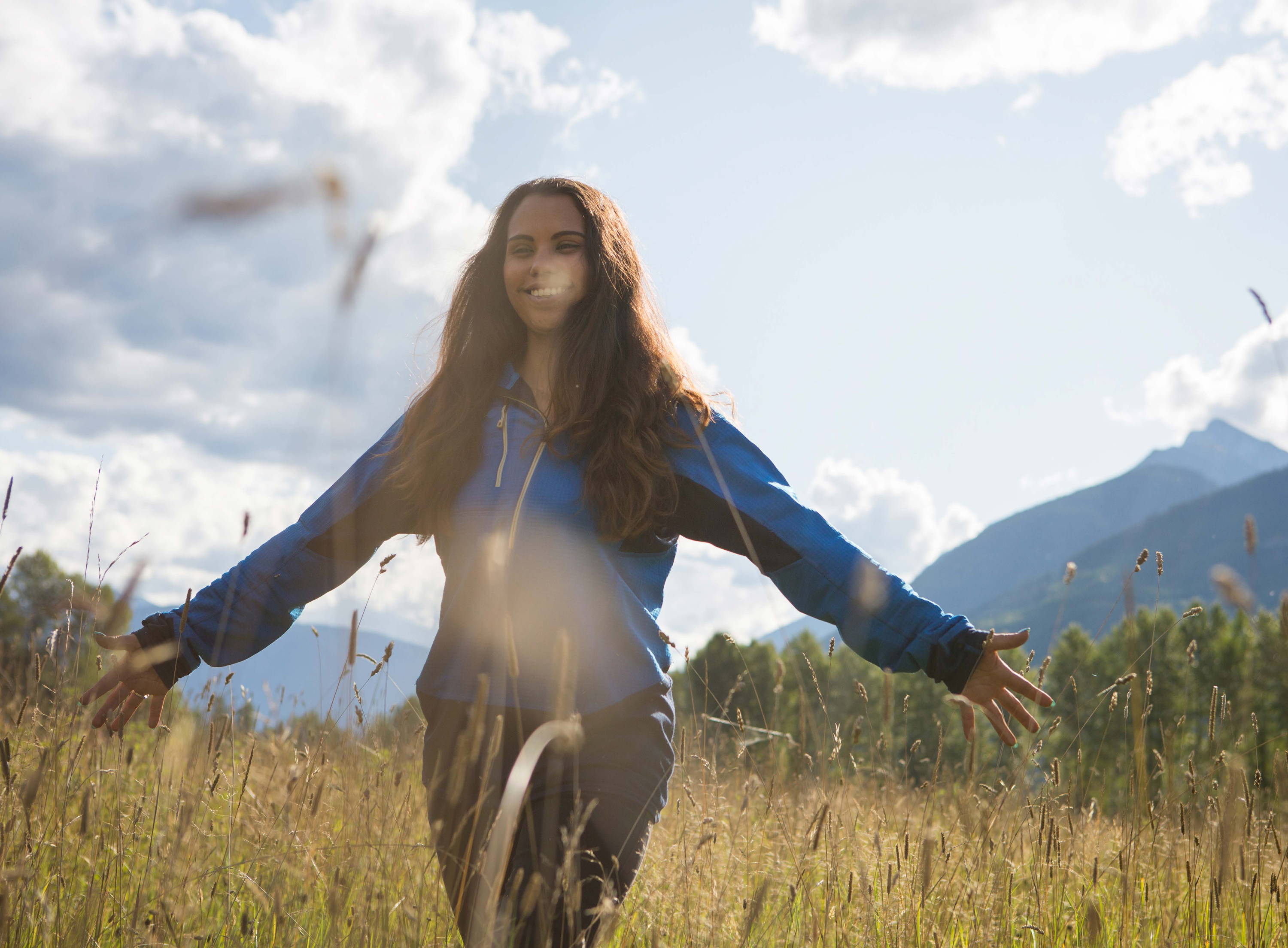 Kiaro is a premium recreational cannabis retailer focused on providing the absolute best cannabis in Saskatchewan.
Our stores in Saskatoon, and La Ronge (opening May 2019) provide our customers with a stylish, comfortable , clean and safe environment to purchase cannabis legally.
Retail Locations in Saskatchewan
If you are in Saskatchewan, you should consider checking out our locations located across the province.
Our Saskatoon location is conveniently located downtown right in the Riversdale neighborhood, only minutes from Pleasant Hill and King George neighborhoods.
  Our La Ronge store is right on La Ronge Avenue with the same premium cannabis products that you can expect from Kiaro.
Our stylish, comfortable, clean, convenient locations are specially designed to provide you with the best shopping experience possible while also offering the lowest prices of any legal retailer in Saskatchewan.
Kiaro's products are specially chosen to the best of any available in the province at the lowest price of any legal retailer.
Our team curates a premium selection of amazing products from Canada's premier producers and growers. We select our products carefully, evaluating them based on quality, stringent reviews and of course value for our customers. You can be sure that each and every product from Kiaro is of the best quality and will satisfy even the most discerning of "cannaseurs".
So come visit us and learn what product is best for you, and browse the large selection of legal cannabis products and amazing accessories.



Curated Collections
Every product in our Saskatoon store has been carefully curated from the best legal cannabis producers in Canada. Each product has been hand selected for quality, potency and value. Our expert staff take the time to ensure that your buying experience in our Saskatoon store is the best possible. So, take some time and come down and see what we have in stock.
Online and In-store
Did you know Kiaro's online store just for Saskatchewan customers? All of our amazing products are for sale online, with home delivery anywhere in the province. Browse our online store and find our premium cannabis products and amazing accessories, and remember, shipping is always free!