Premium Legal Cannabis in British Columbia
Serving British Columbia cannabis consumers with premium legal recreational cannabis
---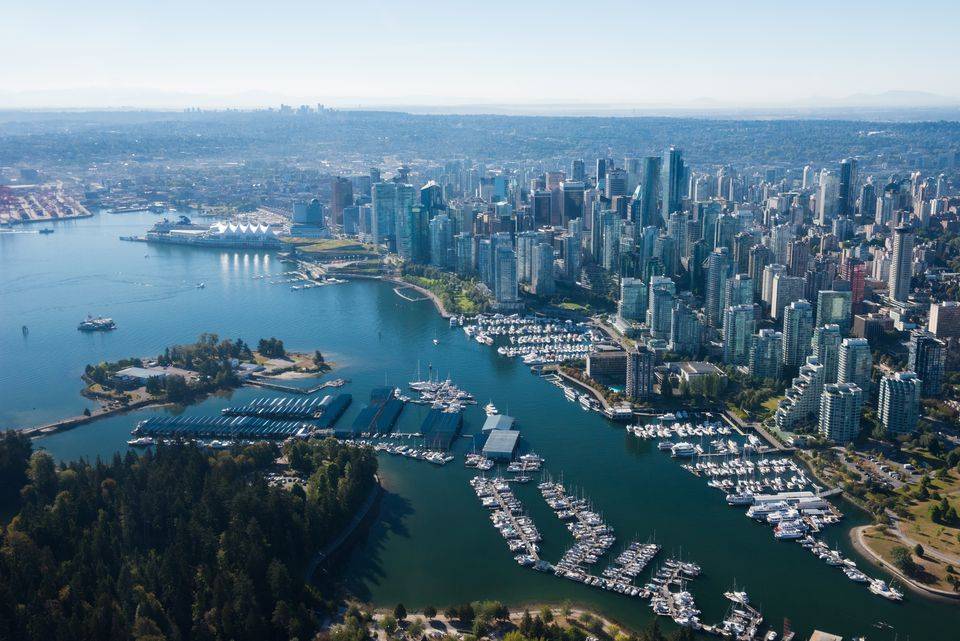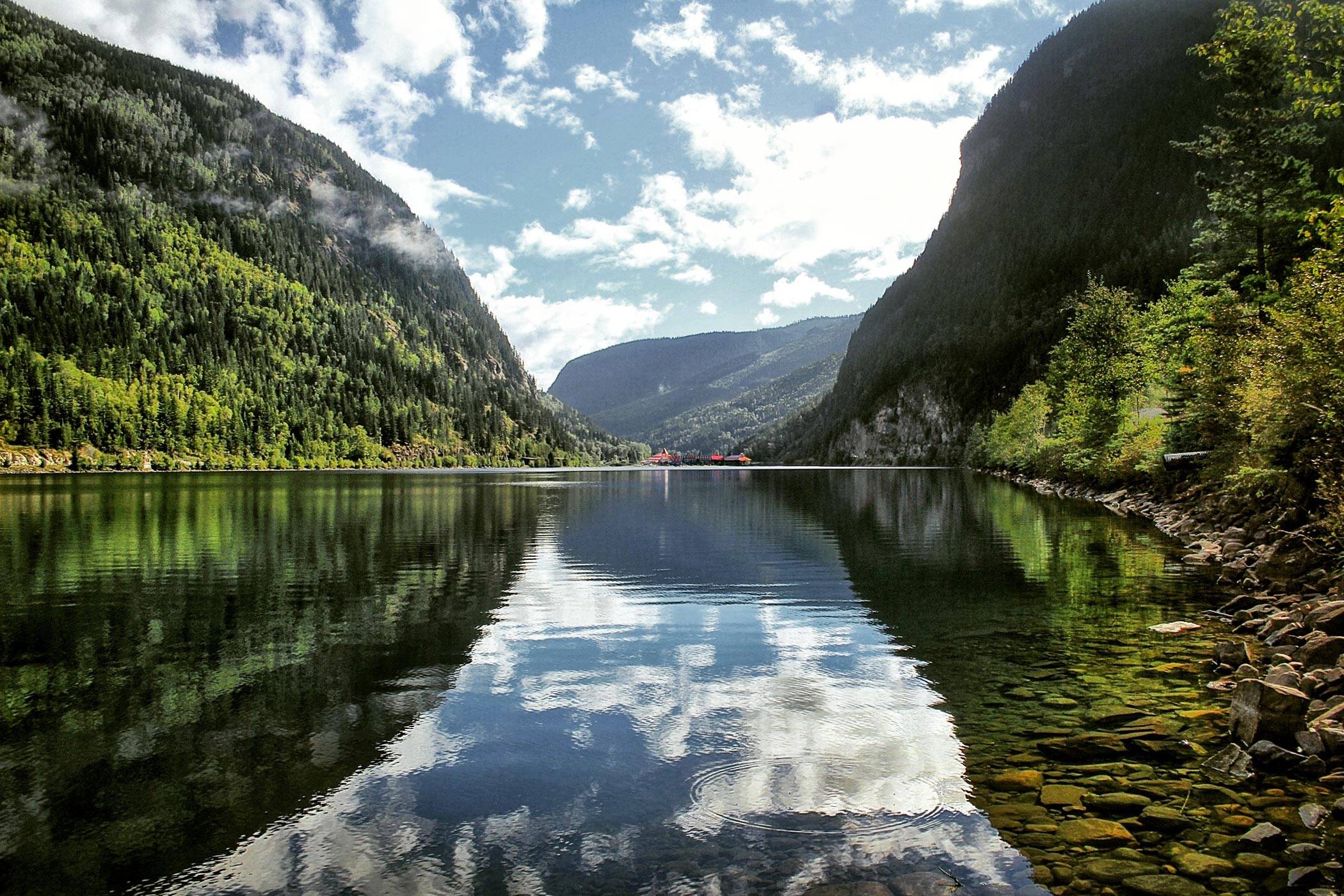 British Columbians can rejoice! Kiaro is opening its first store in BC very soon. With beautiful cities such as Kamloops, Vancouver, Kelowna and Prince George to explore, British Columbia is one of Canada's premier destinations for tourism and wilderness. Kiaro is excited to be able to provide British Columbians with fantastic cannabis products.
Retail Locations in British Columbia
If you are in British Columbia be sure to check out our store located in Vancouver, BC. The future site of Kiaro Vancouver will be in the trendy Kingsway corridor that snakes through many of Vancouver's historic neighborhoods all the way through Burnaby and New Westminster while also connecting to main routes to take it to suburbs like Richmond, Surrey and Coquitlam.
Our clean, convenient locations are specially designed to provide you with the best shopping experience possible while also offering the lowest prices of any legal retailer in British Columbia. Kiaro Vancouver will be not exception. Once open, our Vancouver location will be one of the best placed to buy cannabis in British Columbia.
Kiaro's products are specially chosen to the best of any available in the province at the lowest price of any legal retailer. Our team curates a premium selection of amazing products from Canada's premier producers and growers. We select our products carefully, evaluating them based on quality, stringent reviews and of course value for our customers. You can be sure that each product from Kiaro will be of the best quality and will satisfy even the most discerning of connoisseurs.
Curated Collections
Every product in our store has been carefully curated from the best legal cannabis producers in Canada. Each product has been hand selected for quality, potency and value. Our expert staff take the time to ensure that your buying experience in our store is the best possible. So, take some time and come down and see what we have in stock.
Follow us
Be sure to check out Kiaro's social media for updates on British Columbia store openings and exclusive info on Kiaro store openings in Vancouver and other areas of British Columbia. @mykiaro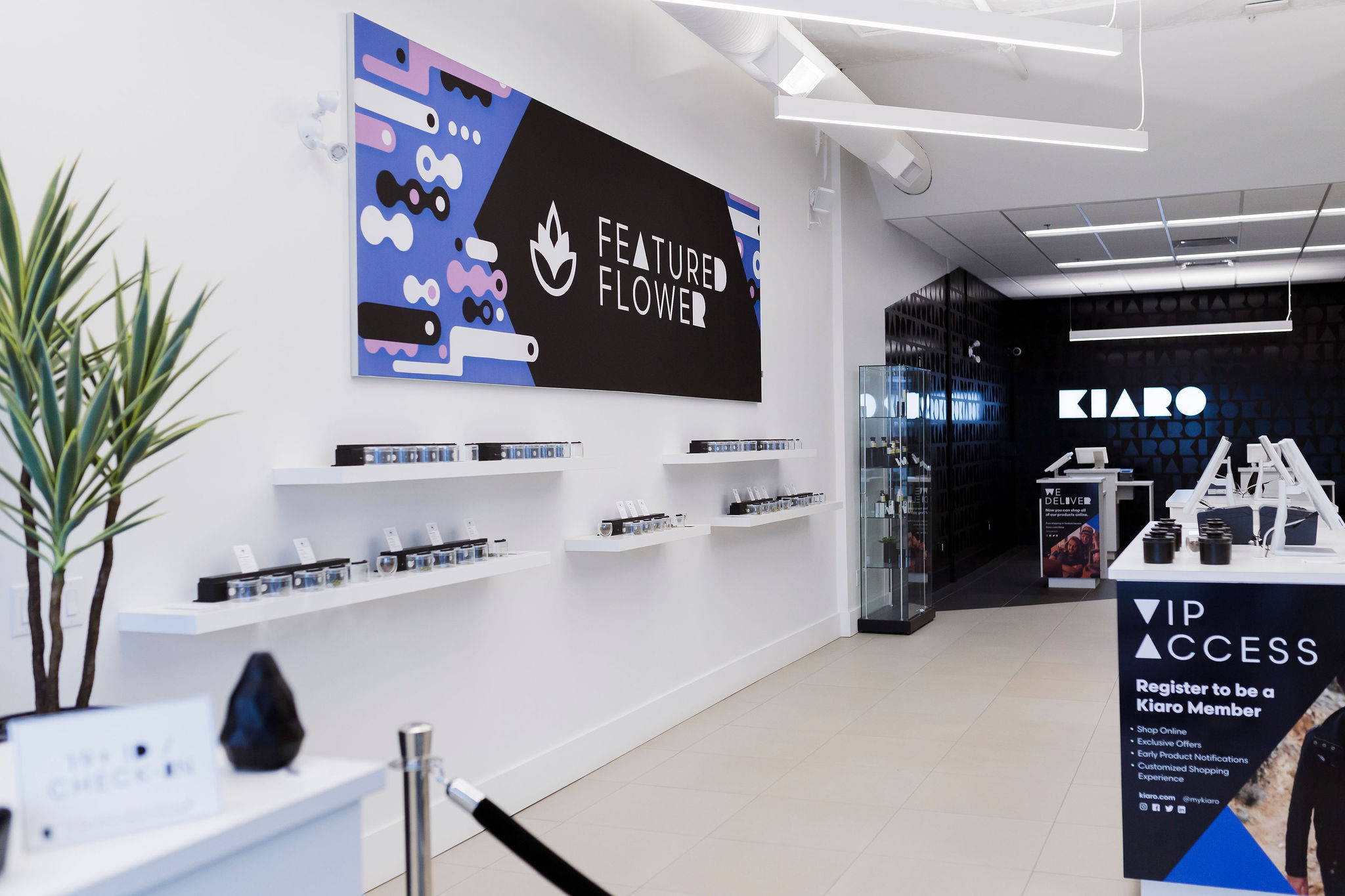 British Columbia Cannabis Resources